Corporate Honor Roll Recognition Events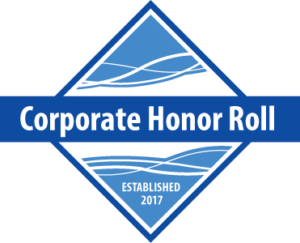 Membership in the Corporate Honor Roll is the beginning of a special partnership between business owners, other area businesses, and the Self Regional system of healthcare providers and resources. Participation signifies a commitment to our community and an employer's desire to assure that their employees, families, and all area residents have access to excellent healthcare, right here at home.
Learn more about how your business can participate in the Corporate Honor Roll.
The Business and Industry Committee held its annual golf outing for their Corporate Honor Roll members at the Greenwood Country Club, with a reception immediate following.
Greenwood Country Club
The Self Regional Healthcare Foundation recently honored its Corporate Honor Roll members. This year 9 new businesses joined the Corporate Honor Roll program equaling to $200,000 for the Our Vision is 2020 campaign.
Members of the Self Regional Healthcare Foundation Business and Industry Committee met at Cedar Ridge Plantation in Bradley, SC Wednesday, June 14, 2017, to unveil the Corporate Honor Roll, a new recognition program, and to celebrate its members who comprise a network of community minded businesses, whose philanthropic support is an important component to fulfilling Self Regional's mission.