All In Team Foundation Makes Lead Gift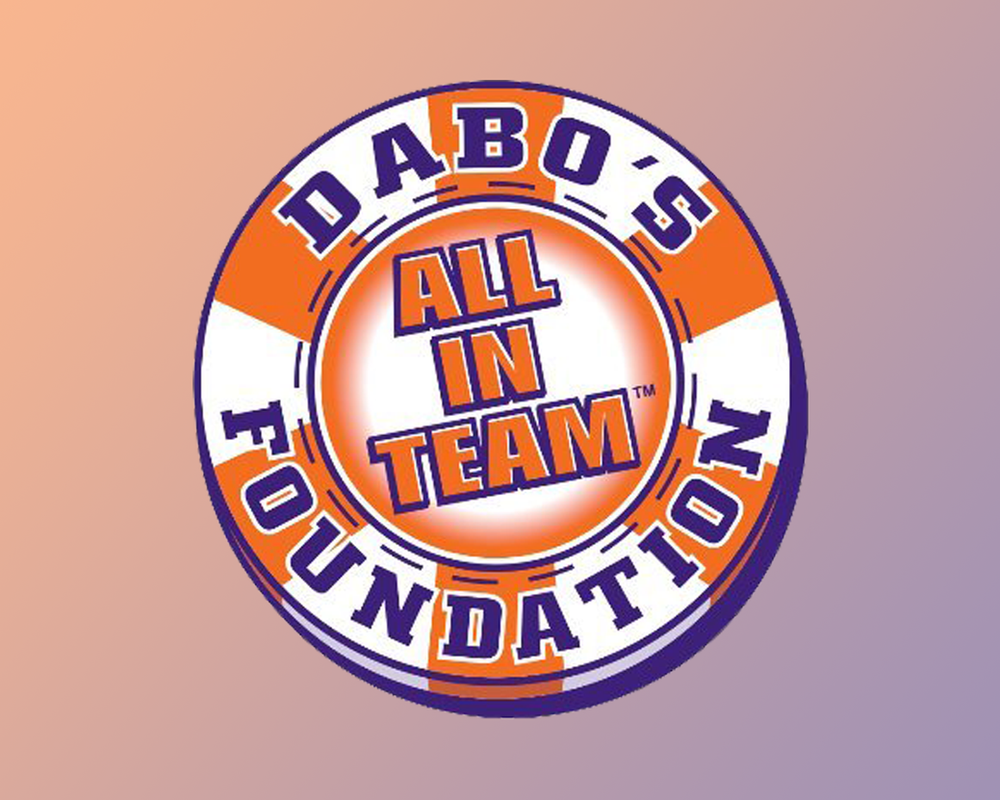 Thousands of people across the Lakelands just received some great news in the fight against breast cancer. The Dabo Swinney All In Team Foundation announced that it will make a lead gift of $250,000 to help Self Regional Healthcare purchase a new, 3-D mammography motor coach. The Self Regional Healthcare Foundation will also provide financial support to purchase this new vehicle. One in eight women will be diagnosed with breast cancer, and according to SCDHEC, breast cancer is the most commonly diagnosed cancer among women in South Carolina.
"We are so thrilled to have the support of Coach and Mrs. Swinney's Foundation. This generous commitment will go a long way towards helping us provide lifesaving technology that will help with the early detection of breast cancer. This new vehicle will ensure that women across the region will have access to the most advanced breast imaging equipment available today," said Dr. Matt Logan, President and CEO of Self Regional Healthcare.
It was no coincidence that this announcement took place during October, which is National Breast Cancer Awareness Month. 3-D mammography has been proven to be the most effective modality in early breast cancer detection, and the earlier detection occurs, the better the chances of survival.
"This incredibly generous gift ties in perfectly with our Equation For Progress Campaign which, in part, is focused on creating a comprehensive breast center of excellence for women. We hope to have some additional news about the center in 2024, but this project may very well be the most consequential project our Foundation has ever undertaken," said Ken Coffey, Executive Director of the Self Regional Healthcare Foundation.
"Breast cancer is close to home for the Swinney family. Coach Swinney's wife, Kathleen, lost her older sister to breast cancer, and thanks to breakthrough research and early detection, both Kathleen and her younger sister discovered that they carry the BRCA gene, making the risk of disease very close to her and the Swinney family. We are honored to partner with the Self Regional Healthcare Foundation to make mammograms and treatment more affordable and accessible to those in the Greenwood and Lakelands Region," said Lexie Vick, Assistant Director of Dabo's All In Team Foundation.
https://selfregionalfoundation.org/wp-content/uploads/2023/10/swinney_all_in_foundation.png
800
1000
David Windham
https://selfregionalfoundation.org/wp-content/uploads/2022/08/srhf-logo-newb-552.png
David Windham
2023-10-18 12:31:11
2023-10-30 14:29:14
All In Team Foundation Makes Lead Gift