SRHF Announces Chairs and Date for the 2024 Mid-Winter Ball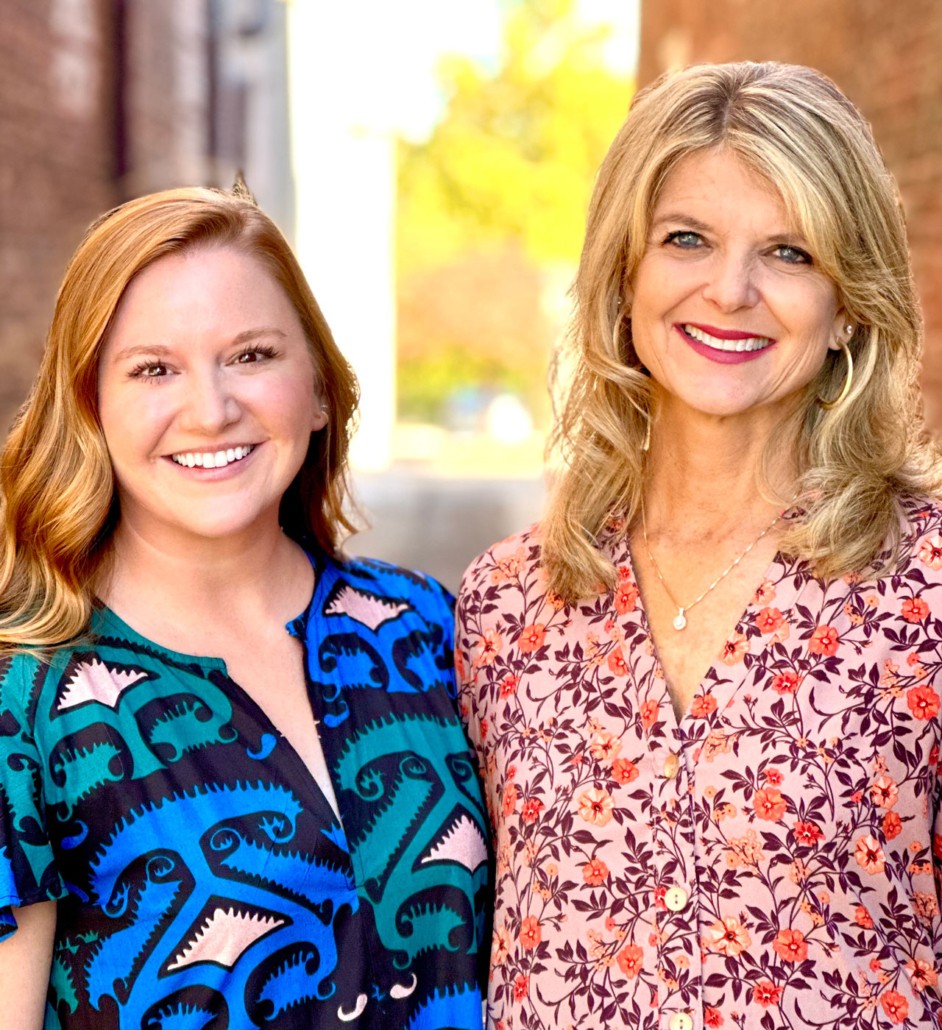 Self Regional Healthcare Foundation is pleased to announce Denise Manley and Dr. Lindsay Snider as the honorary chairs for the 2024 Annual Mid-Winter Ball.
Mrs. Manley served as a co-chair for the 2023 Ball and is the owner of Mary Frances Limited in Uptown Greenwood. Dr. Snider is a dentist with Cambridge Dental and is member of the Foundation's Madame Curie Society.
The Ball is set for the evening of Saturday, February 24, 2024, and will be held at the Medford Family Center at Piedmont Technical College. The theme for the ball is "A Night at the Oscars."
"Lindsay and I are thrilled to serve as the ball chairs for this wonderful event. We thought last year's Mid-Winter Ball was one of the best! Not only did attendees have a great time, the 2023 Ball netted $145,000 in support of the Foundation's efforts to bring advanced robotic surgery capabilities and a comprehensive breast center for Greenwood and the Lakelands region," said Denise Manley.
"Our goal is to create an even greater experience for Ball attendees and raise $150,000 to help the Foundation with the purchase of a new, 3-D mobile mammography motor coach which is part of the Equation For Progress Campaign," said Dr. Lindsay Snider.
Last month, the Foundation announced a lead gift of $250,000 from the Dabo Swinney All In Team Foundation to help with the purchase of a 3-D mobile mammography motor coach which is estimated to cost $750,000 +/-.
As one of Greenwood's most anticipated social events of the year, the black-tie evening is traditionally a sellout. The headlining entertainment will be the Atlanta Groove Factory. Attendees will also be treated to a gourmet menu created by Self Regional Healthcare's Food and Nutrition staff and will get to participate in the ever-popular silent auction with opportunities to bid on vacations, gift certificates, activities and much more.
Since its inception, the Mid-Winter Ball has raised more than $3 million on behalf of Self Regional Healthcare. For more information, please contact the Foundation office at 864-725-4256.
Do you have a story of appreciation and gratitude for SRH? We would love to hear from you!
Share your story here: https://forms.office.com/r/AHxWeFvhWv
https://selfregionalfoundation.org/wp-content/uploads/2023/11/24_midwinter-ball_chairs.jpg
1400
1280
David Windham
https://selfregionalfoundation.org/wp-content/uploads/2022/08/srhf-logo-newb-552.png
David Windham
2023-11-06 09:59:41
2023-11-06 09:59:42
SRHF Announces Chairs and Date for the 2024 Mid-Winter Ball